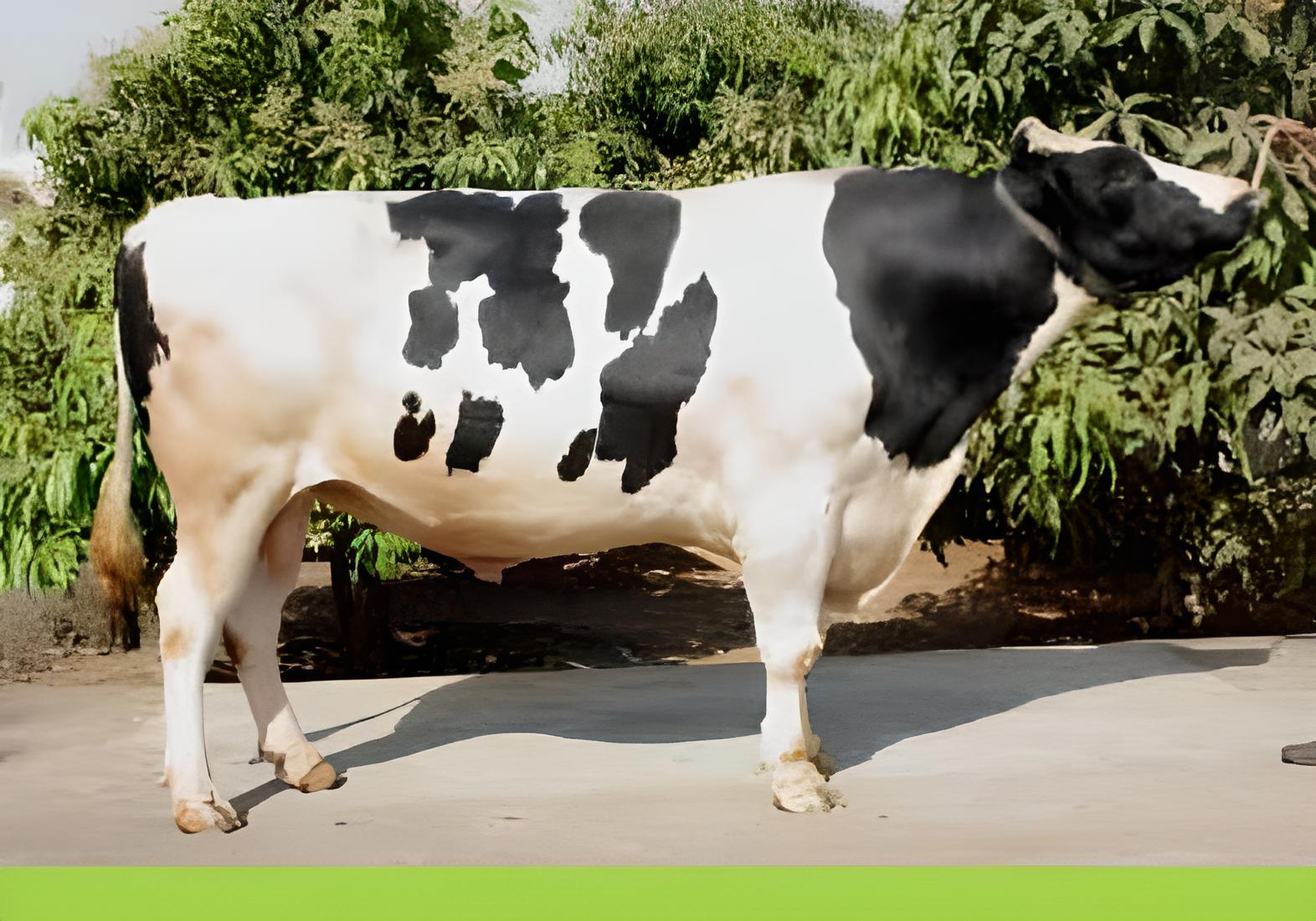 ABS CONCEPTION – Answer to Infertility
October 2013 – Infertility is the single largest reason for culling female animals from a herd in India with 41% of total animals being culled due to infertility. Although conception is an end result of numerous factors classified as male, female and management factors, yet male factors can be taken care of to a large extent using bulls with high fertility.
ABS India provides a unique solution to the biggest problem in the dairy industry in the form of ABS Conception. This product comes from bulls having high fertility thereby increasing the conception rate by about 10% as compared to any other semen. It is worth mentioning that each extra day open causes a loss of INR 250 and that of a cycle (21 days) causes a loss of INR 5000 to the dairy farmer.