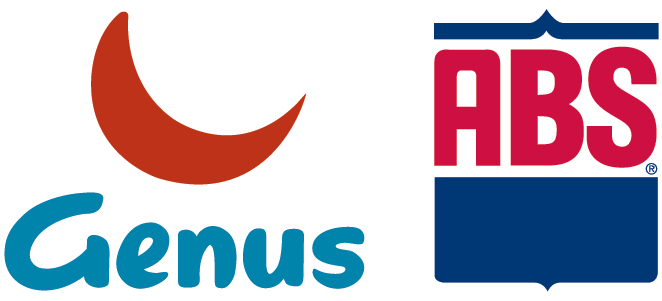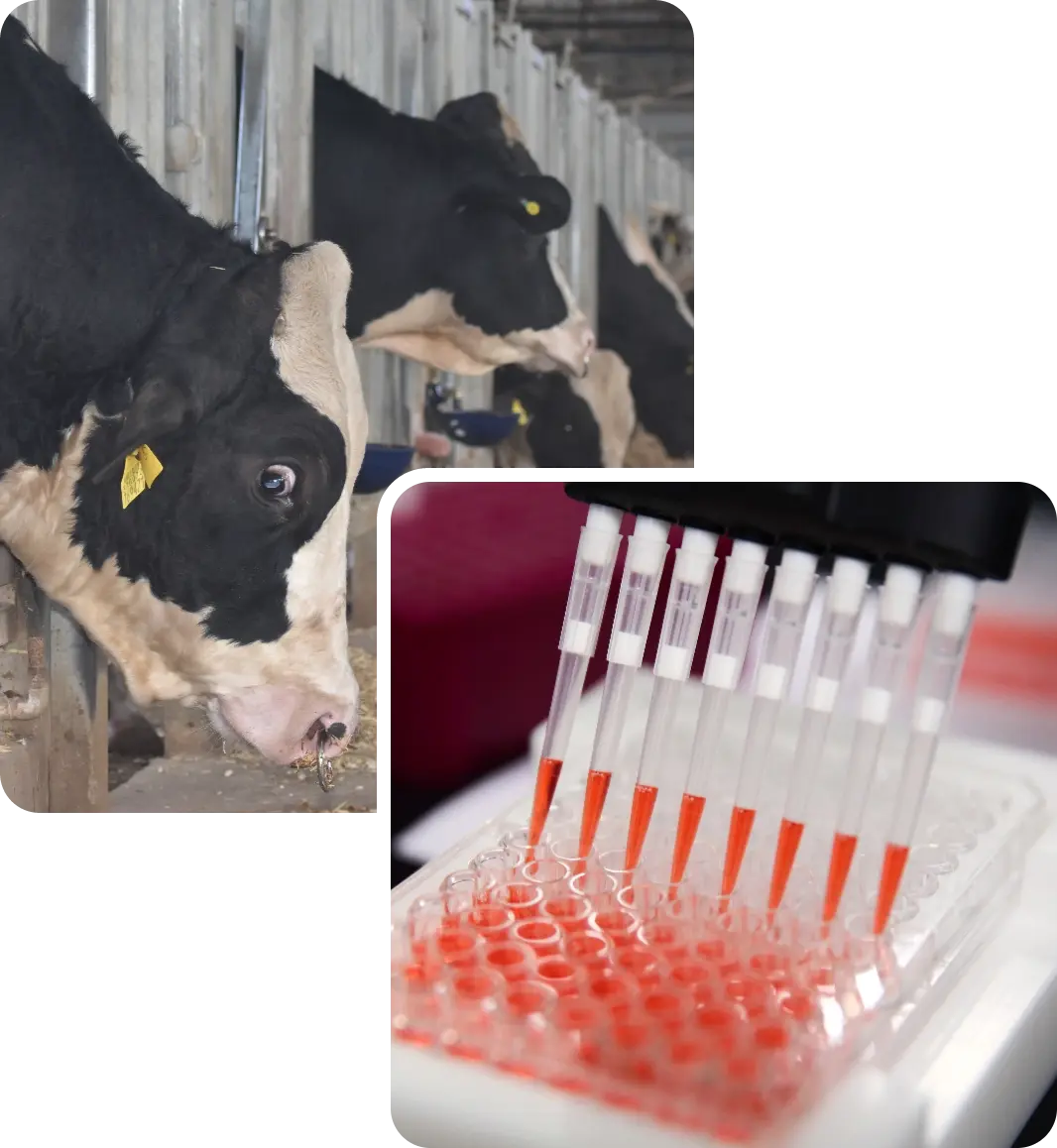 ABS Strengthens
Pioneering animal genetic improvement to help nourish the world in a safe, responsible and profitable way is something we take very seriously. Dairy farmers are the reason for our existence. Our customers needs have helped build what we are today, while our employees and partners provide diverse perspectives and drive our success. We never settle. We are always challenging the status quo – even if we created it.
What We Provide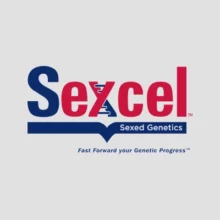 Sexcel
Sexcel is ABS Global's sexed genetics product. It has been created using a completely new and unique technology. By using Sexcel product, you will get more high value female pregnancies in your herd.
What People Are Saying
High ranking live bulls imported from ABS Global including ABS Beast, sired by World's No. 1 More Genomic bulls add to Jersey bull power First and only Desi Cattle Sexed genetics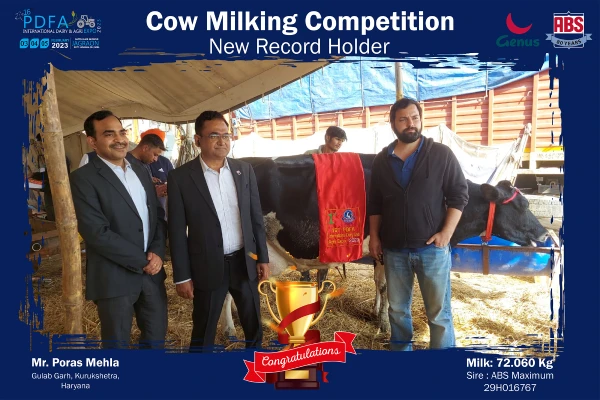 Poras Mehla is next generation dairy farmer and the winner of PDFA cow milking competition held in Feb 2023. His cow sets a new milk record by producing 72 kg of milk in 24 hrs. The cow is daughter of ABS MAXIMUM. He is very happy and thankful to ABS for providing progressive genetics.
Poras Mehla
Gulabgarh Dairy Farm, Kurukshetra, Haryana